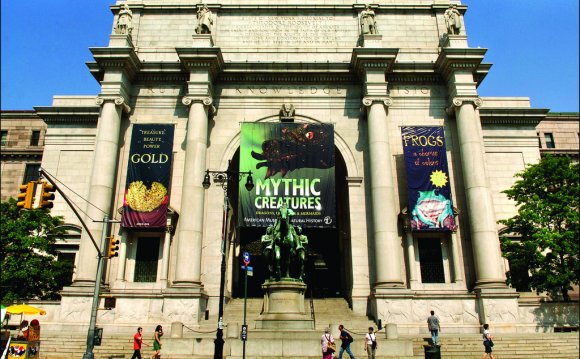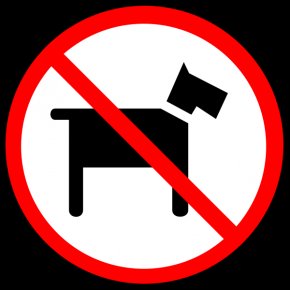 Santa Barbara Museum of All-natural History is situated only behind the Old Mission and provides site visitors of all of the many years a great deal of things to see and do. Stroll right up to a life size, 74-foot Blue Whale skeleton. Love informative display halls about wild birds, pests, mammals, marine life, fossils, and local People in the us. Consider the good thing about nature while the confluences of nature, record, science, as well as the arts in the Maximus memorial. Browse and read within the gorgeous Museum Library, including its excellent children's collection. Wander and explore the type Trail along Mission Creek. Experience the question and excitement of room research into the Space Lab and Gladwin Planetarium. Buy mementos and special presents at the Museum shop. Love our altering display offerings.
Owned and operated because of the Museum, the water Center is based on Stearns Wharf. The Sea Center features interactive experiences and exhibits to present people to the marvelous variety of sea life inside Santa Barbara area and just how we can protect it for the advantageous asset of generations to come. Touch sharks inside shark pool and ocean urchins when you look at the touch tank.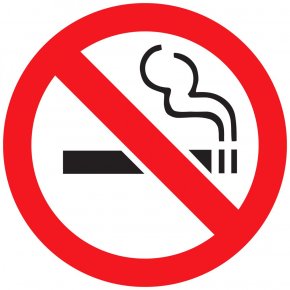 assist Sea Center staff and volunteers collect samples of sea liquid and examine it for tiny and strange looking plankton. Crawl through a-1, 500-gallon tidepool container to see sea life from yet another viewpoint. Enjoy our changing exhibit offerings.
LOCATIONS (ADDRESSES & TELEPHONE NUMBERS)
Santa Barbara Museum of Natural History*
Situated just beyond the Old Mission
2559 Puesta del Sol
Santa Barbara, Ca 93105 United States Of America
805-682-4711
Water Center*
Located on the historical Stearns Wharf
211 Stearns Wharf
Santa Barbara, Ca 93101 USA
805-962-2526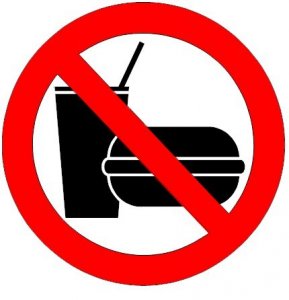 * NOTE: The Museum and water Center are pet-free and non-smoking campuses.
Please, no meals or beverages when you look at the display halls and areas, and please silence your mobiles.
HOURS OF OPERATION
Santa Barbara Museum of All-natural History*
Open day-to-day 10:00 AM–5:00 PM, excluding these holidays and special occasions.
Closing Early at 3 PM: Christmas Eve
(Dec 24).
Sea Center
Shut throughout the day: brand new Year's Day (Jan 1), Thanksgiving Day (4th Thursday of November), and Christmas Day (Dec 25).
Closing Early at 3 PM: Xmas Eve
(Dec 24).
ADMISSION & PARKING
FREE (excluding special activities including the yearly Santa Barbara Wine Festival™ and Santa Barbara ArtWalk™)
Person (18-64 years) $12
Senior (65+ many years)$8
Teen (13-17 years) $8
Child (2-12 many years) $7
Youngster (not as much as 2 years) Free
Free Family Sundays would be the third Sunday of January, February, March, April, September, October, November and December.
Parking is Free
FREE (aside from special activities)
Person (18-64 years) $8.50
Senior (65+ many years)$7.50
Teen (13-17 years) $7.50
Child (2-12 years) $6
Public parking on Stearns Wharf is free when it comes to first 90 mins with ticket validation by a wharf business.
Get a Museum Membership and see both the Museum and water Center for free.
Plus Museum users get free planetarium passes for daytime programs.
Group Rates readily available.
GROUP RATES
YOU MIGHT ALSO LIKE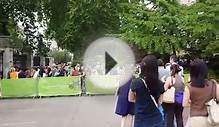 NATURAL HISTORY MUSEUM LONDON. 1.5 HOUR WAITING TIME.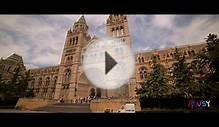 Banana Split - Natural History Museum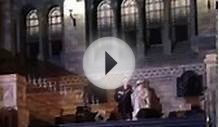 Natural history museum after hours
Share this Post