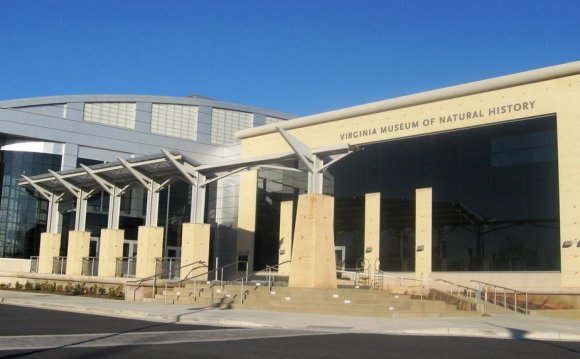 Event: Dino Day
Virginia Museum of All-natural History
Address: 21 Starling Avenue, Martinsville, VA 24112
Cost: Only $5/adult and $3/children and youth ages 3-18. FREE for museum people and children under 3!
Dinosaur specimens and tasks during the festival should include:
NEW SPECIMENS ON DISPLAY THIS CURRENT YEAR -Tyrannosaurus Rex and Triceratops!
Face-painiting, dino-tattoos, and balloon pets!
Fascinating presentations by Dr. Sterling Nesbitt of Virginia Tech
Full-size dinosaur casts, including Allosaurus, Acrocanthasaurus, Tenontosaurus, Deinonychus!
Genuine dinosaur fossils from museum selections!
Model replicas of probably the most well-known and dreaded dinosaurs of their hours, such as for example Tyrannosaurus rex and Triceratops!
Animatronic dinosaurs, including T-Rex and "Cera" the Triceratops!
Games and crafts the whole day!
Dino dig pit!
Costumed dino characters - get the picture taken with "Cera" the Triceratops!
Dinos on Parade!
*In inclusion to your festival, entry permits all visitors to view the museum's exhibits in their entirety.
YOU MIGHT ALSO LIKE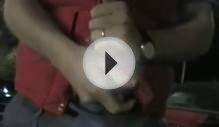 Virginia Museum of Natural History Paleontologist Debate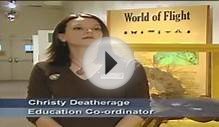 Doodle Bugs at the Virginia Museum of Natural History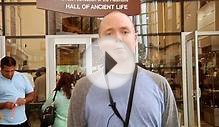 Virginia Museum of Natural History Hosts Reptile Day
Share this Post