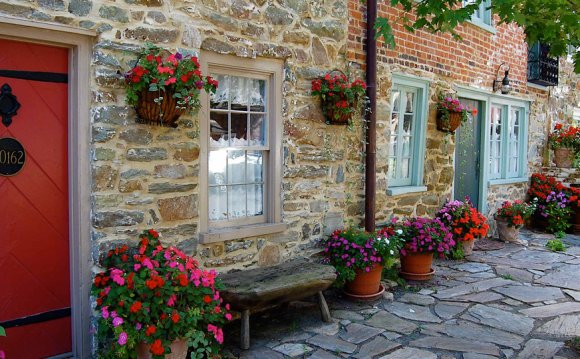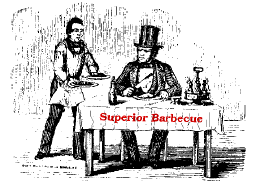 Starts the first Friday in October for three days. The Fair began in 1943.
"The Fair is a great event to bring your entire family"
• From artisan demonstrations learn how early furniture, tools, and housewares were made
• Enjoy music and entertainment for both adults and kids
• Wine tasting, craft beers, farm heritage demonstrations
• Great food - from fresh made apple cider to Loudoun sausage
• Visit historic homes and see how America lived in the 1800's
• Civil War reenactments"
• Fun for Kids - activities an entertainment for children of all ages
Waterford Citizens' Association Barbecue at the Fair
Some of the best food at the Waterford Homes Tour and Crafts Exhibit!
Join the thousands that visit our BBQ stand at the Waterford Fair each year. We offer great BBQ sandwiches (pork or chicken with coleslaw). Barbecue is provided by Red, Hot, and Blue of Leesburg, Virginia.
| Home | Site index |
| Waterford history | Loudoun history |
keywords: waterford festival, waterford fair, waterford homes tour and crafts exhibit, waterford, va, virginia, historic towns, 19th century, 1800s, loudoun county, civil war towns, national historic landmark, wine tasting, craft beers, heritage farming, civil war reenactment, artisans, crafts, entertainment.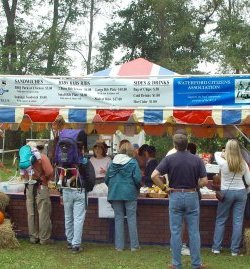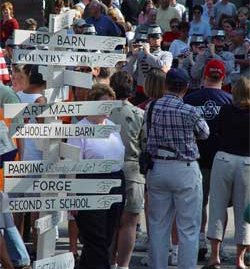 YOU MIGHT ALSO LIKE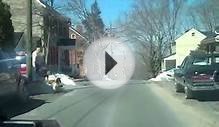 Waterford, VA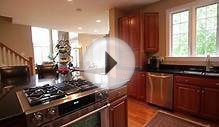 40888 Hannah Dr, Waterford, VA unbranded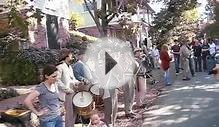 Waterford, VA 10/8/11 Fife & Drum Corp
Share this Post