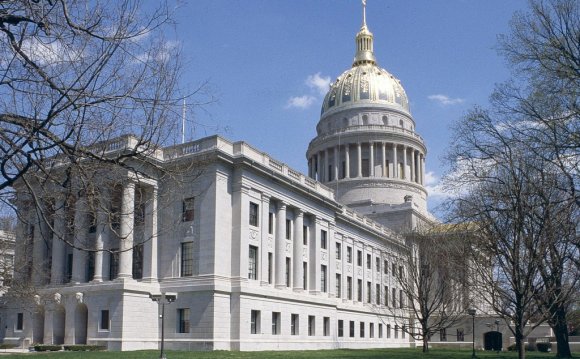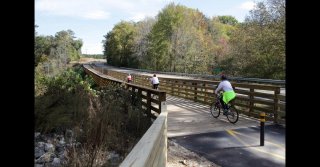 Virginia Capital Trail bridge over Parrish Hill Creek | Photo courtesy VDOT | CC by 2.0 Virginia Capital Trail ribbon cutting on Oct. 2 at the Virginia Holocaust Museum in Richmond | Photo by Al Covery/VDOT
The 52-mile, dedicated, paved pedestrian and bicycle trail connects the state's capital of Richmond to the historic capitals of Jamestown and Williamsburg, along Virginia Scenic Byway Route 5. The trail passes through four jurisdictions and more than 400 years of history, with a portion running along the beautiful James River, Virginia's largest tributary to the Chesapeake Bay. A short section, approximately 0.5 mile, is a rail-with-trail conversion.
The trail is being hailed by officials as a great investment that could help bring economic development to the area. Many elected officials attended the celebration to show their support, including Virginia Gov.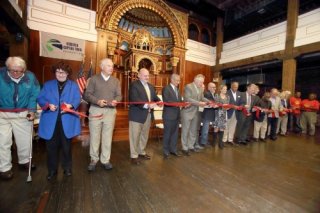 Terry McAuliffe and First Lady Dorothy McAuliffe, City of Richmond Mayor Dwight Jones, Virginia Secretary of Transportation Aubrey Layne, Virginia Congressman Bobby Scott, Virginia Delegates Betsy Carr and Riley Ingram, and many other local officials between Richmond and Williamsburg.
And the timing couldn't be better, as Richmond's position as a bicycling city has taken off after hosting a huge, nine-day international bike race, the UCI Road World Championships, in September.
Virginia Capital Trail bridge over Parrish Hill Creek | Photo courtesy VDOT | CC by 2.0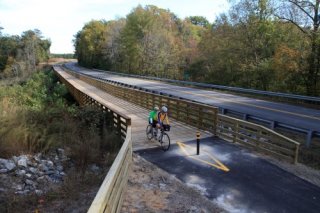 The state invested more than million and 10 years of planning and construction in the trail. The idea for the trail first took hold in the 1990s. RTC has provided support over the years, including legal technical assistance as the group was dealing with acquisition issues in Richmond on a complicated railroad deal.
Based on research in the United States on the benefits of trails, Weisbrod says she expects many businesses along the path to experience an economic boost from tourism and increased local traffic. It is hoped that restaurants and shops will benefit as more people begin to use the trail and that the more rural stretches will benefit from much-needed economic development.
She says that even though the trail was not officially open until Oct. 2, people had already begun using it, an indication of the level of enthusiasm. Weisbrod hopes to see a boost in the health of area residents as more people take advantage of the trail for recreational purposes.
The trail will also serve as a commuter route to Downtown Richmond from outlying areas, including to one of the trail's upcoming stops, Stone Brewing Co.'s Eastern U.S. brewery, packaging hall and bistro/ restaurant, which will open in phases over the next two years and will employ hundreds of local residents.
RTC looks forward to seeing how Richmond's first multi-use trail positively impacts the local communities!
YOU MIGHT ALSO LIKE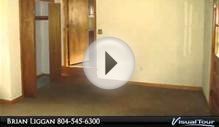 Virginia Capital Realty 5359 Germain Road Richmond, VA ...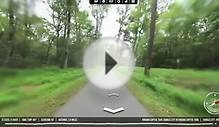 Virginia Capital Trail Century Ride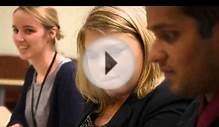 Virginia Capital Semester
Share this Post