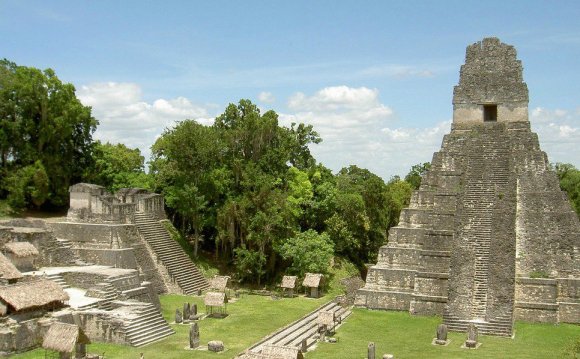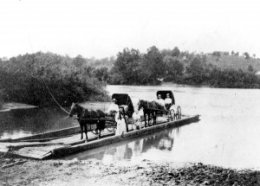 HATTON FERRY | SCOTTSVILLE
The last hand-poled ferry in the United States can be found in Scottsville, Virginia, 25 miles south of Charlottesville. Hatton Ferry began crossing the James River between Albemarle and Buckingham Counties in 1870 but only did so at its original location for four years. The ferry moved upstream to its current location where in 1878, the Richmond and Allegheny Railroad established a stop that was active until 1950. In 1883, a post office began operating there as well, and remained until 1975.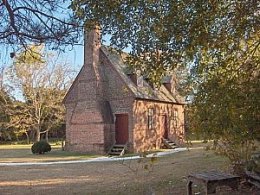 Hatton Ferry was privately owned and operated until 1940, at which time the J. B. Tindall family deeded it to the Commonwealth of Virginia. The Virginia Department of Transportation took over ferrying responsibilities until 2009. In 2010, the Albemarle Charlottesville Historical Society established a non-profit to continue operations.
LYNNHAVEN HOUSE | VIRGINIA BEACH
Dating to 1725, the Lynnhaven House is considered a fine example of early Virginia vernacular architecture.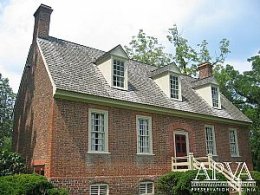 Built by plantation owner and master craftsman Francis Thelaball, the home is brick and features unique details such as a closed-spindle staircase with teardrop pendant.
The house was well preserved (maybe unknowingly), by owners in the late 1800s who paneled over the original walls. Owners in the 1920s installed sheet metal roofing over the cypress shingles, protecting them as well. All have been uncovered and are now visible to visitors. A tour inside will give you a glimpse of how the Thelaball family lived during their short time there (1725-1727; Francis died in 1727). Learn More
SMITH'S FORT PLANTATION | SURRY
Managed by Preservation Virginia, Smith's Fort Plantation is a story-and-a-half Flemish bond brick home that was built between 1751 and 1765. The house sits on very historic land. Captain John Smith planned his new fort be built on the site, and indeed, construction of the fort began in 1608, but was never completed. Several years later, Chief Powhatan gave John Rolfe the land as a dowry for Rolfe's marriage to Pocahontas. While the couple never lived on the property, their only son, Thomas Rolfe, did operate a tobacco plantation on 400 acres of it.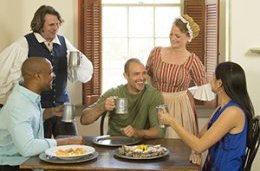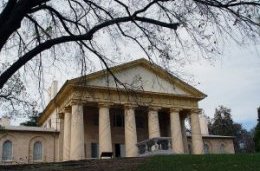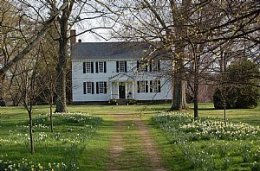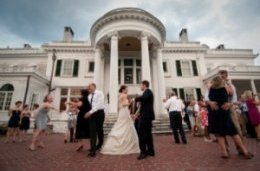 YOU MIGHT ALSO LIKE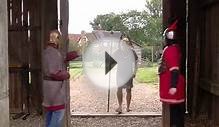 Historic Sites Are Dangerous - Digital Extra UK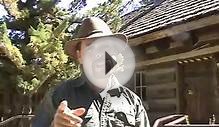 HISTORIC SITES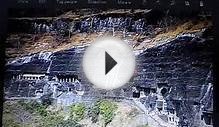 PRE-HISTORIC QUARRY SITES
Share this Post