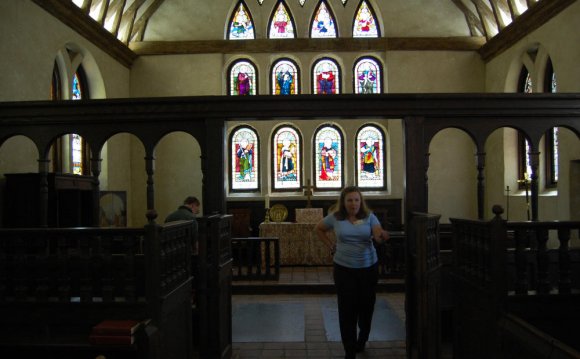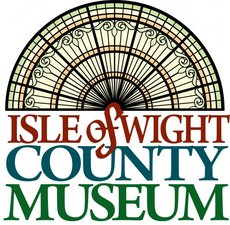 The Isle of Wight County Museum was founded in 1976 by a team of volunteers focused on the preservation of county record. The museum's displays feature prehistoric fossils, a turn-of-the-century nation shop, shows interpreting the Smithfield ham business as well as perhaps the museum's most remarkable artifact: the world's oldest, delicious cured ham.
The Whole World's Oldest Ham!
P.D. Gwaltney Jr.'s popular pet ham currently resides during the Isle of Wight County Museum. In 1902, a cured ham was ignored, as well as two decades, the ham hung from a rafter in another of his packing homes. By 1924, your pet ham ended up being kept in an iron secure that was opened every day for visitors to see. Advertised given that world's earliest Smithfield ham, Gwaltney fashioned a brass collar for ham and took it to programs and expos showing the preservative capabilities of their cigarette smoking strategy. The ham ended up being showcased in Ripley's "Believe It Or Not" in 1929, 1932 and 2003.
You can now see just what's happening around the clock with Smithfield's earliest celebrity - P.D. Gwaltney Jr.'s animal & the

earth's earliest ham next time you're in city, stop by the museum and "Smile!" Send the above link below to all your friends and family - everywhere worldwide - and they're going to see LIVE action of you rubbing arms with an A-lister...because many people are a small amount of a ham!



Place & Hours
103 Main Street
Smithfield, VA 23430
Open 10 a.m.-4 p.m. Monday - Saturday and noon-4 p.m. Sunday
Shut new-year's Day, Easter, Memorial Day, July 4, Labor Day, Thanksgiving, xmas Eve, xmas Day and staff in-service day
(757) 356-1223
YOU MIGHT ALSO LIKE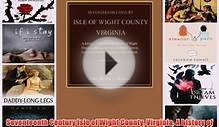 Download Seventeenth Century Isle of Wight County Virginia ...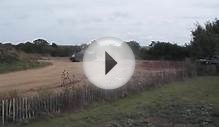 The Isle of Wight Military History Museum 1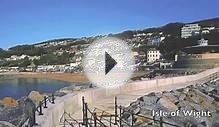 Isle of Wight
Share this Post