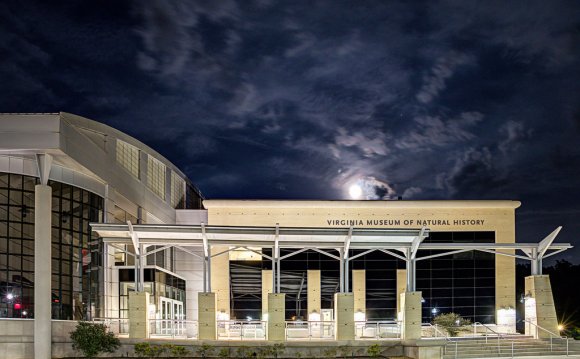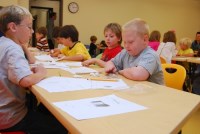 The Virginia Museum of All-natural History is dedicated to providing appealing research and engineering programming to homeschool pupils. At this time, the museum offers the Homeschool Science and Engineering Academy, a few bi-monthly programs from September to May built to supplement students' discovering and knowledge of science, technology, manufacturing and mathematics (STEM) based subjects.
Furthermore, the museum will be able to work with homeschool groups separately to design and offer programming highly relevant to pupils' requirements. As with all school teams, the museum will offer guided, educational trips for homeschool teams. Just click here or e mail us at discover@vmnh.virginia.gov or 276-634-4185 to schedule a trip or learn more about just what the museum can provide your pupils.
Homeschool Science and Engineering Academy
VMNH provides engaging science and engineering programs for house college students. Programs take place the first and third Wednesday of each and every thirty days from 10 to 11:15 a.m. Programs are divided into three age brackets; 5-8, 9-10, and 11-15. The program fee is $7 per pupil. Discounts are around for prepayment of sessions at the beginning of each educational 12 months or even for households with two or more children enrolled.

2015 - 2016 Homeschool Science and Engineering Academy Schedule
September 2 - Nature of technology and Scientific Investigations
September 16 - Nature of research and Scientific Investigations
October 7 - Life Sciences: Plants
October 21 - Life Sciences: Creatures
October 23 - Reptile Day/Student Time
November 4 - Life Sciences: Ecosystems & habitats
November 18 - Life Sciences: Organisms and Interactions with Environment
December 2 - World Sciences: Meteorology
December 16 - World Sciences: Astronomy
January 6 - World Sciences: Planet Materials, Earth Procedures
January 20 - Earth Sciences: Water
January 22 - Dino Day/Student Day
February 3 - Physical Sciences: Structure & qualities of point
February 17 - bodily Sciences: Force and movement
March 2 - Physical Sciences: Power
March 16 - bodily Sciences: Renewable & Non-renewable Energy
April 6 - Engineering Design
April 20 - Engineering, tech, and Applications of technology
April 22 - Earth Day beginner Day at VMNH (Friday)
YOU MIGHT ALSO LIKE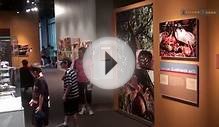 Smithsonian National Museum of Natural History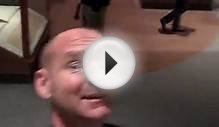 Natural History Museum,3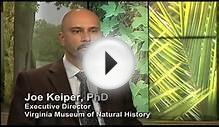 Virginia Museum of Natural History
Share this Post